Corporate Social Responsibility
Corporate Social Responsibility
Diversity & Inclusion
Every employee, vendor, and customer should feel valued and understand how their contributions impact our business goals. Our people's diversity and talents are the source of our competitive advantage. To that end, our standards, practices, and values promote equal opportunity, while celebrating a diverse workforce and encouraging tolerance and acceptance the communities where we live and work.
Community
We value the communities where we live and conduct business. We work to be considerate neighbors and a positive presence through charitable activities.
We are honored to partner with leading philanthropic organizations whose mission it is to support those in need. LEARN MORE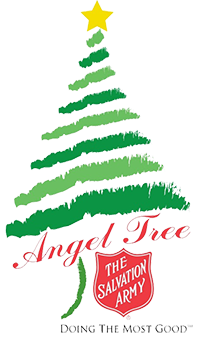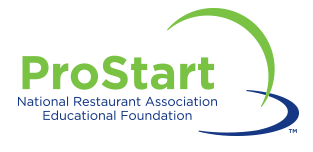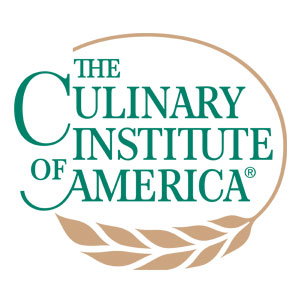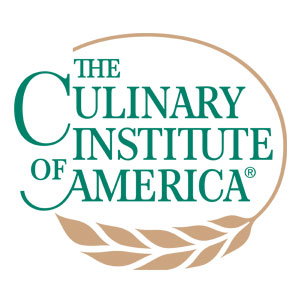 Environment & Sustainability
From manufacturing to finance to marketing and sales, we are committed to environmental stewardship through the development and commercialization of environmentally low-impact products for the foodservice and consumer markets.
Sterno was the first manufacturer to introduce an environmentally-preferred ethanol fuel blend and the first to receive UL Validation for Indoor Air Quality – Residential and Commercial. These are just two examples of our efforts to a recognized and relevant voice within the industry and to provide products with meaningful benefits to our customers.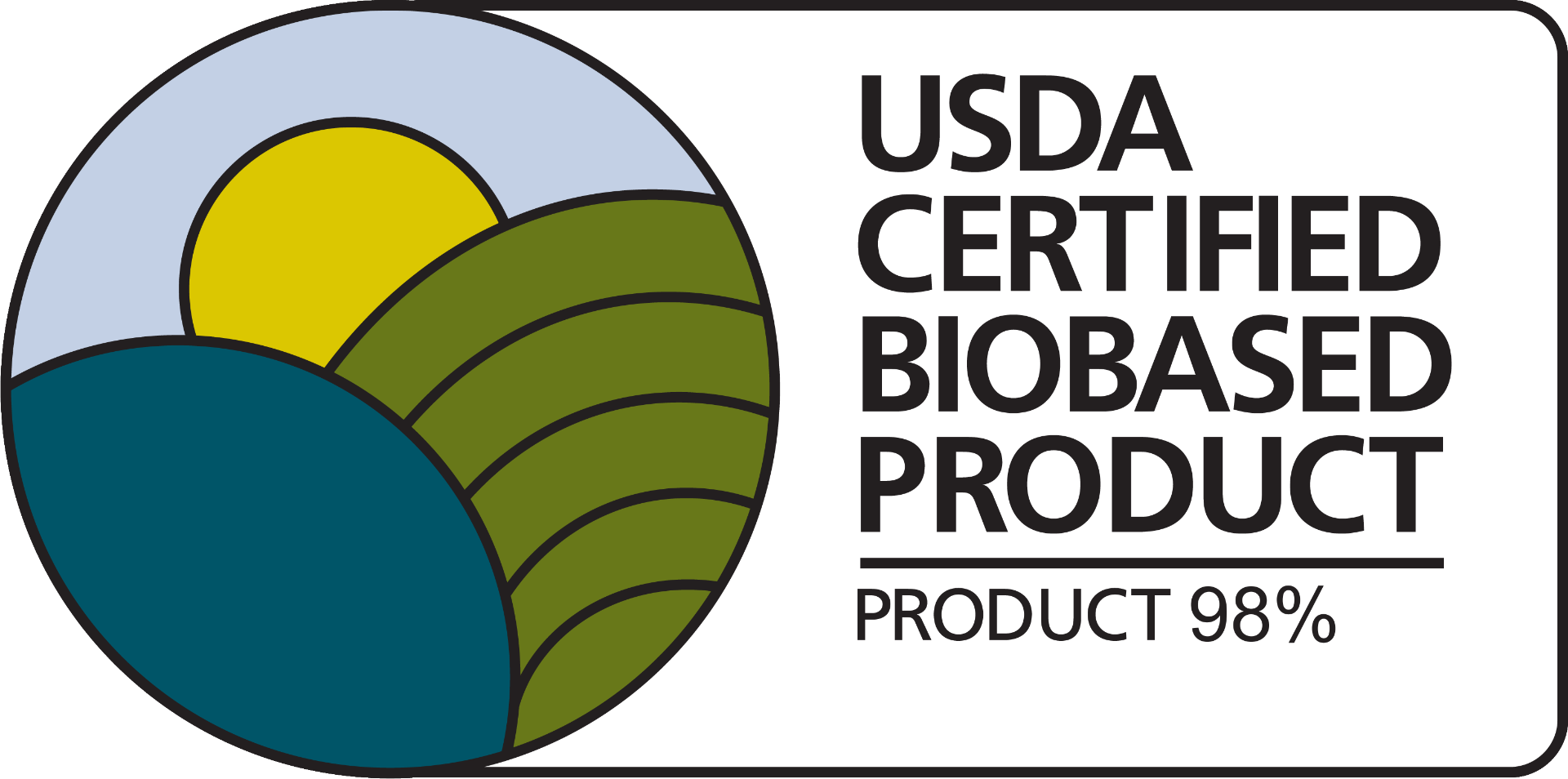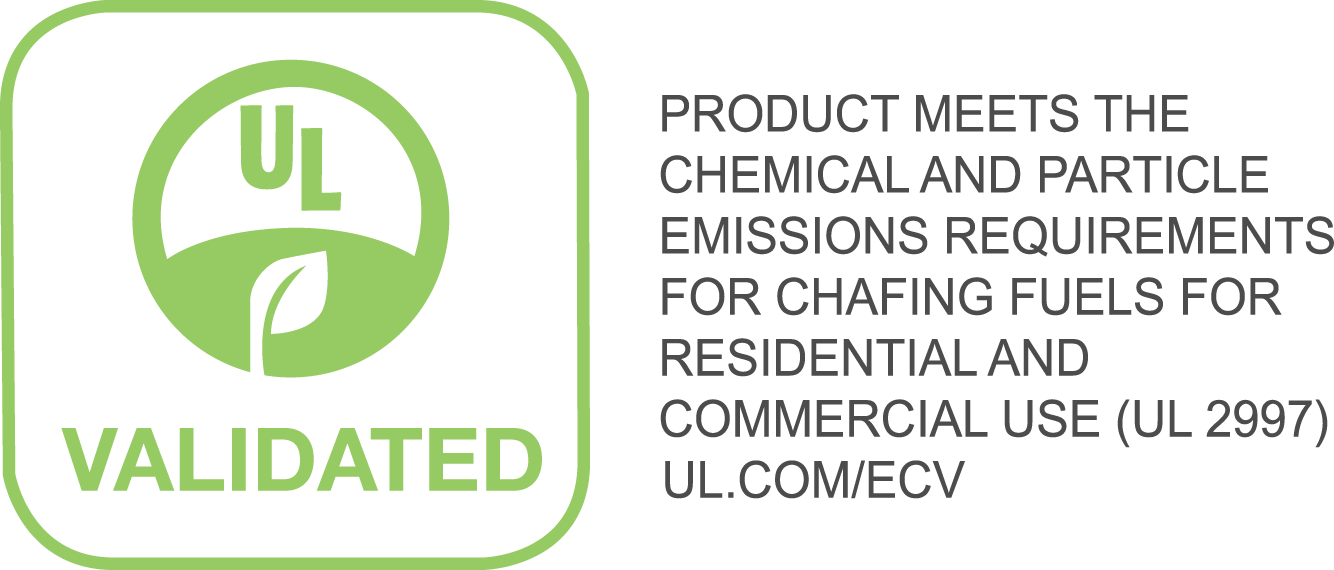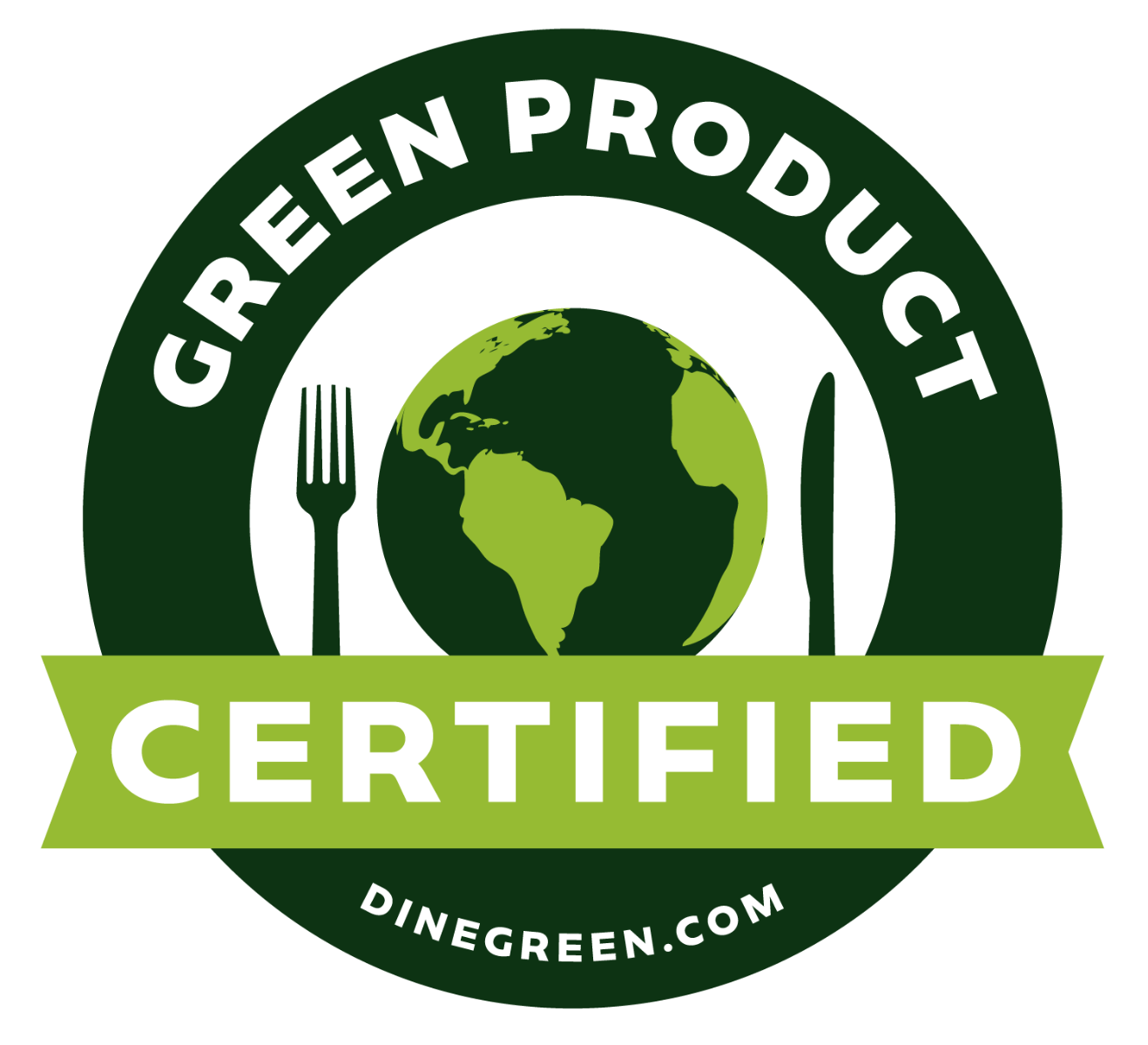 Sourcing & Manufacturing
We partner with suppliers who share our values of community, opportunity, fair wages, environmental stewardship, integrity, and safe working conditions. Additionally, we've set the goal of being an industry leader in waste reduction and increased efficiency by implementing the use of alternative materials and processes.
To learn more about our Supply Chain Policy, download our Sterno's California Transparency in Supply Chain Act Statement