Transform your space.
Reignite your customer's dining experience with new table lighting from Sterno. Check out the transformative impact fresh lighting can have, and let us assist you in choosing the right lamp for your business.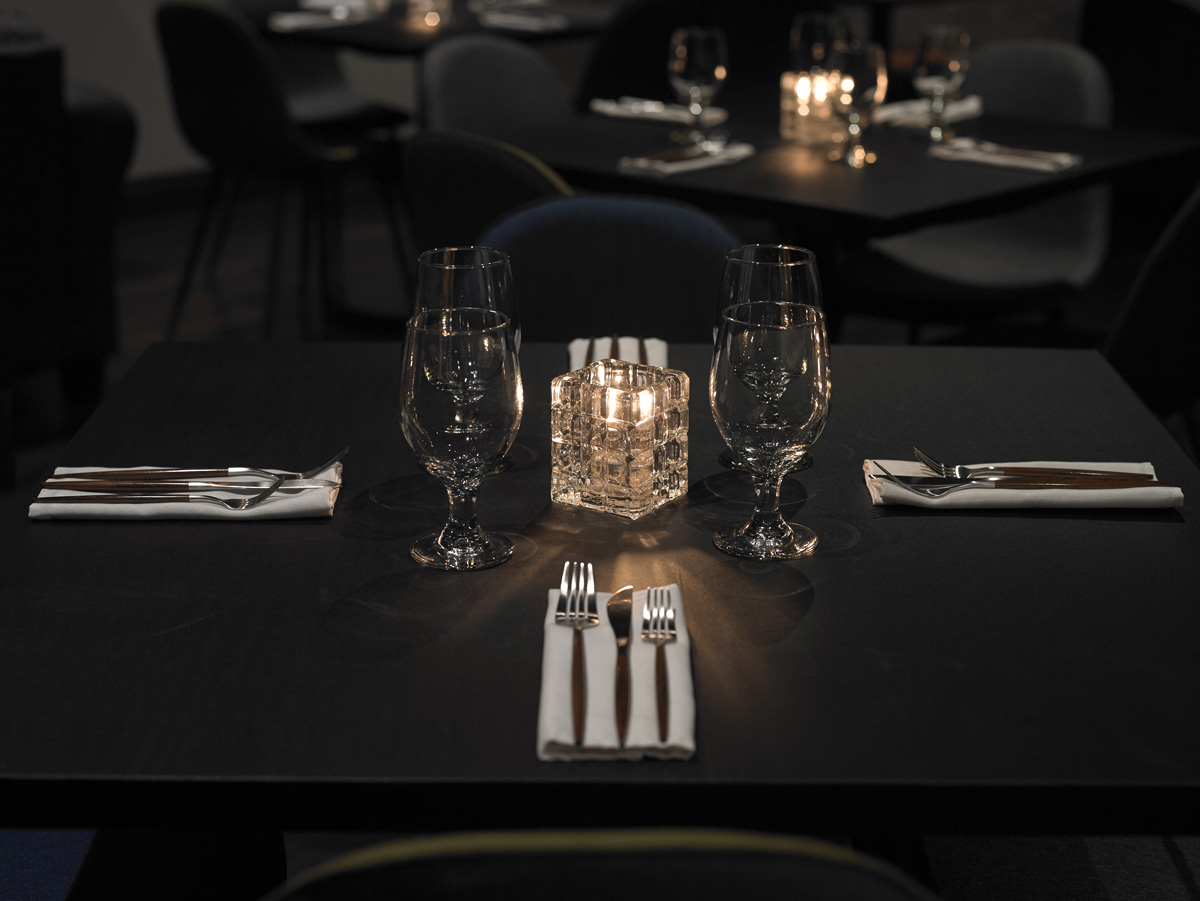 For pennies per table/ per day, you can't afford not to invest in table lighting.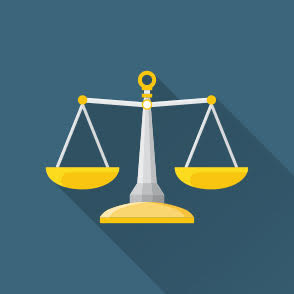 Experts agree successful businesses navigate economic hardships through a balanced approach to investments and efficiencies.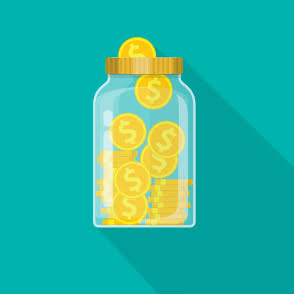 Table lighting is the most cost effective way to transform your space and enchant your customer.
Table Lighting Curated for you.
We have collected an assortment of lamps designed specifically to enhance the ambiance of your establishment and developed a series of questions to determine which one is right for you.