Upgrade your Buffet Display with Sterno Catering Equipment
Fun, convenient and stylish.
Catering events are not only fun for the guests, they are also fun for the people that get to work these events. Sterno Product's innovative line of WindGuard Chafing dish frames are sturdy, stylish and stackable. They look great indoors and also perform like pros at outdoor events.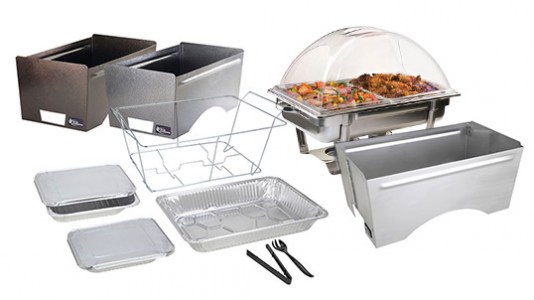 Don't Cage the Wind
These chafing dishes are perfect for any get together, no matter if it is an inside or outside event. They feature a full panel design that keeps food hotter, uses less chafing fuel, and keeps the flame from blowing out in the windiest of conditions.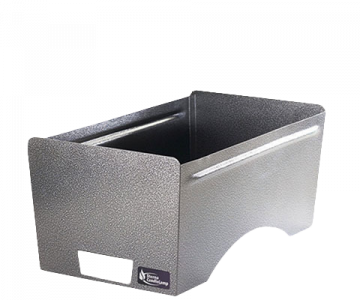 We have you covered.
The full panel design keeps food hotter, uses 10% less chafing fuel, and keeps the flame from blowing out in wind conditions. Our Fold-Away model stores flat to save even more space. And be sure to check out our Clear Dome Chafer Lid---this ingenious device keeps your chafered food visible, hot, accessible and protected from the elements!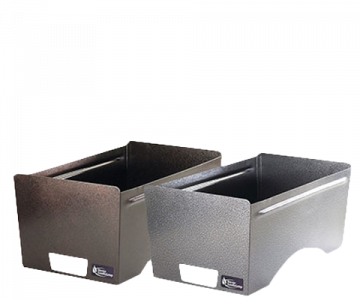 Its your time, let us save you some.
Who said hosting a buffet had to break the bank? Sterno offers a convenient, easy-to- assemble and disposable buffet set that is the perfect solution for more informal events and big parties. The disposable buffet set makes clean-up a breeze.